APX Technologie
Headquarter
The headquarters of APX is located in Opacz near Warsaw.
The head office houses the management board, as well as accounting, sales of CNC machine tools, spare parts, service and marketing.
Main scope of activity::
Sale of CNC machine tools
CNC machine tool service
Installations
Implementations
Spare parts for CNC machine tools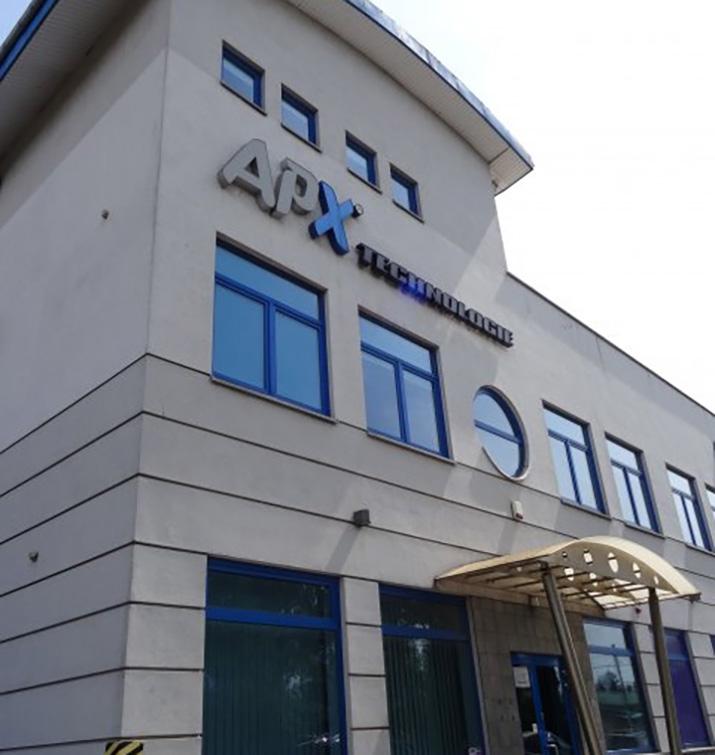 APX Production Plant
Ciencisko
The APX Production Plant is located in Ciencisko near Strzelno.
Main scope of activity:
Production and sale of tooling for CNC machine tools
Cooperative services, in particular turning and milling, for aviation, railways and many other industries
Technology and construction department
APX machine tool showroom